Texas Dealer Education Blog
Read these insights to help you obtain and maintain your Texas dealer license.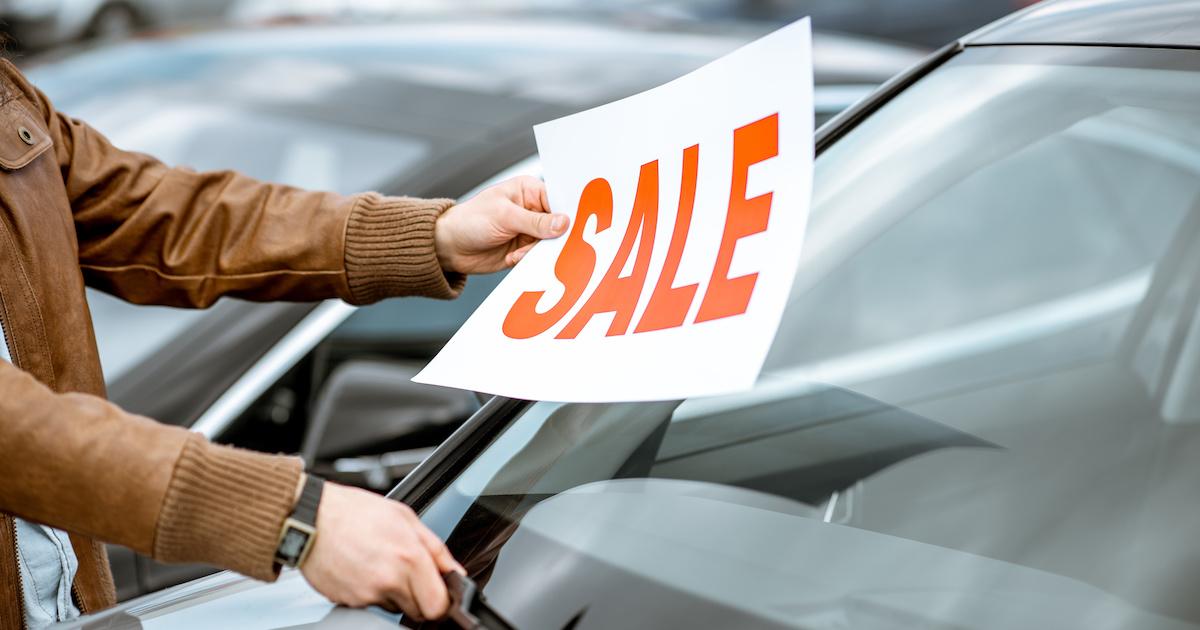 Regulations: Advertising Rules Advertising is any oral, written, graphic or pictorial statement made in the course of soliciting business. Everything you see listed here constitutes
Read the Full Article »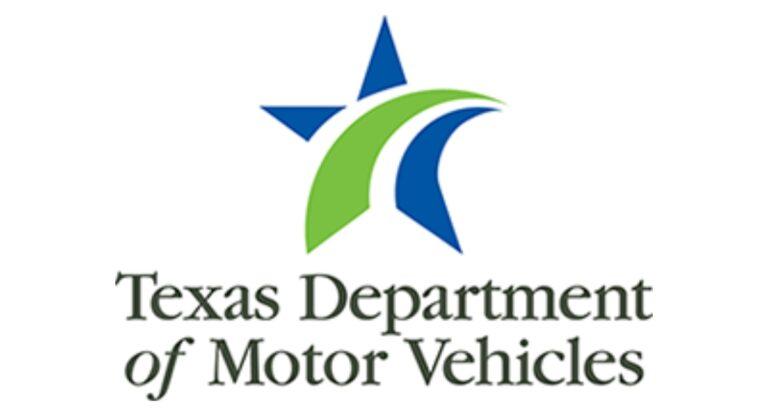 Regulations: Texas Department of Motor Vehicles This is one of the most important topics to understand when thinking about becoming an automobile dealer in Texas.