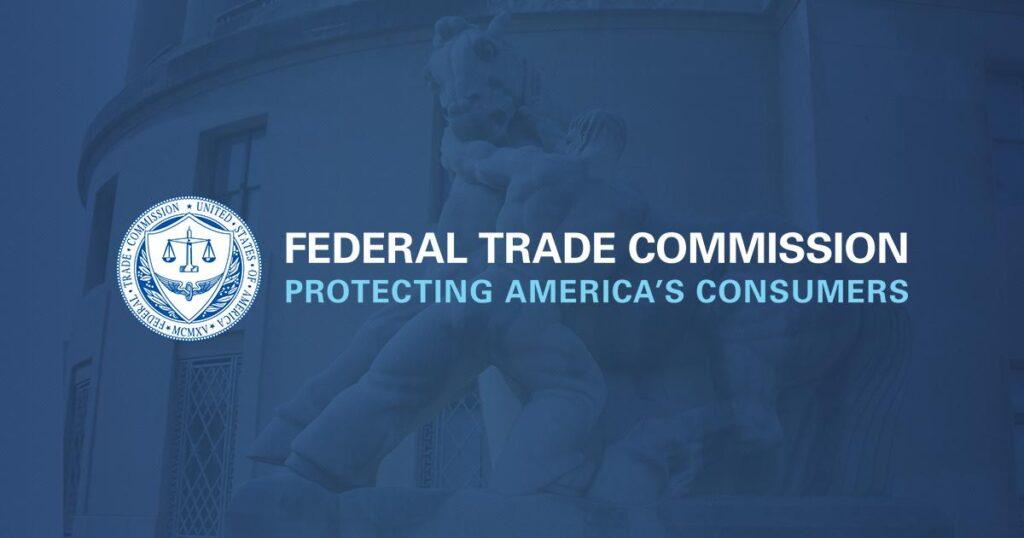 This is the first in a series that provides a summary of the MANY of the federal laws and regulations that apply to dealers. It is not every single federal law that may apply to your business. We will focus specifically on requirements that are meant for dealers, i.e. the Used Car Rule. We will also talk about some federal laws not specifically for dealers but commonly affecting you, such as the Patriot Act with its associated cash reporting.
The goal in this article is to make you aware of these various federal obligations. However, these rules and laws change from time to time. It is your responsibility to keep up with the laws and rules to run a compliant dealership. TxDMV offers free Dealer Training Seminars throughout the year to help keep dealers aware of changes in the industry.
Federal Odometer Act
The purpose of The Federal Odometer Act is to prevent odometer tampering and rollbacks, and to ensure that consumers can rely on accurate mileage readings. Various entities have enforcement jurisdiction such as Secretary of Transportation, State Attorney General and Civil Lawsuits.
Anyone transferring title to a motor vehicle must comply – not just motor vehicle dealers.
With few exceptions, any seller of a motor vehicle has to disclose the mileage on the vehicle to the buyer, and whether the mileage is
accurate,
exceeds the mechanical limits of the odometer,
or is not the actual mileage.
There are specific requirements for the format of the disclosure. You are required to disclose the odometer information required by this Act on the back of the Texas title. Alternately, a secure dealer reassignment form may be used when appropriate.
The Federal Odometer Act also prohibits odometer tampering or altering of any kind.
More information is available from numerous sources, including this link to the National Highway Transportation Safety Administration.
The Used Car Rule
Here's one that should look familiar. It's the Used Car Rule. Sometimes called the "Buyers Guide" or "As Is."
The Used Car Rule specifically protects consumers from misrepresentations about warranties and mechanical problems.
Dealers are required to comply.
Buyer's guides must be displayed in the window of any vehicle offered for sale.
Disclosure that's required to be in the sales contract.
You must provide a copy to your customer.
If the deal is done in Spanish, then a Spanish Buyer's Guide must be used.
The Federal Trade Commission has enforcement jurisdiction.
Remember! We can't stress this enough! Selling as-is on the Buyer's Guide does not absolve you from any disclosure requirements!
It simply means that no warranty is being offered. If any misrepresentations are being made by the seller, you could be sued for up to three times the actual damages plus attorney's fees and court costs under the Texas Deceptive Trade Practices Act.
Selling as-is is not a get-out-of-jail-free card to deceive customers.
More info is available from the Federal Trade Commission.