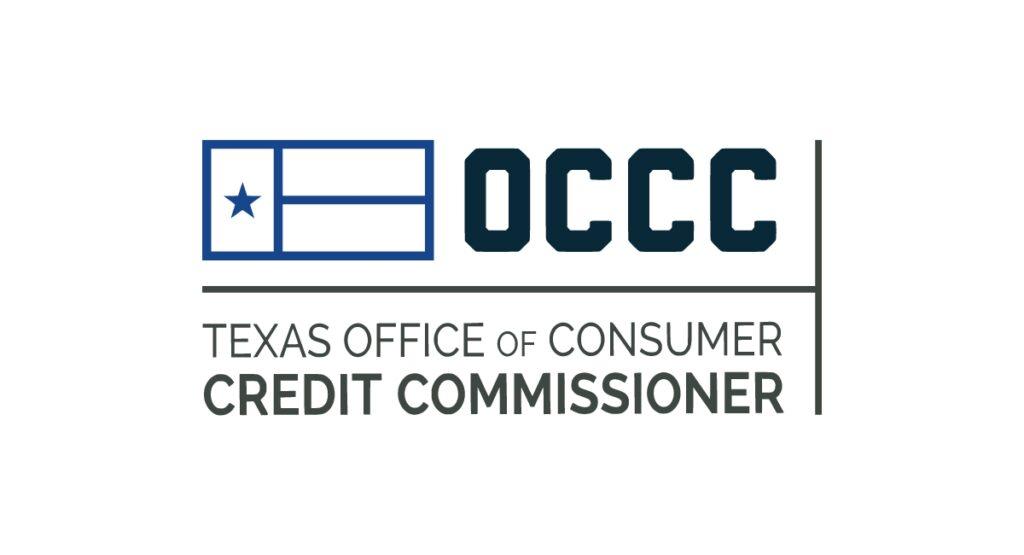 If you're going to finance vehicles, you're also going to need an additional license in addition to your TxDMV dealers license.
The Office of Consumer Credit Commissioner (or OCCC) issues this license and oversees the regulations of it. it's called the Motor Vehicle Sales Finance license or MVSF. This license is several hundred dollars and must be renewed annually. Check the OCCC website for the current cost of a license.
All OCCC motor vehicle sales finance licenses expire at the same time and must be renewed at the very latest by October 31st annually. There's a $1,000 reinstatement fee if your license expires. The OCCC only takes applications online; no paper applications will be accepted.
Who Needs an MVSF License
If you finance a vehicle OR ARRANGE the financing for the sale of a vehicle, then you DO need an MVSF license from OCCC.
That process is called a Retail Installment Transaction and it must be licensed. 
Common Myths Regarding MVSF Licenses: Myth 1
Let's look at a few common myths with regards to the MVSF license.
"I'm not a buy-here pay-here dealer, so I DON'T need an MVSF license." 
False! Even if you don't offer in house financing and you just assist your customer in obtaining financing from any third-party, you still must be licensed.
Common Myths Regarding MVSF Licenses: Myth 2
"I don't charge interest, so I don't need the license." 
False! Financing simply means taking payments over time. Interest rate is not relevant.
Common Myths Regarding MVSF Licenses: Myth 3
"What if I'm just taking one extra payment. That's not really financing, right?"
False! Taking more than one payment constitutes financing in the eyes of the law and it's an activity that must be licensed.
Penalty for Financing Without an MVSF License
Financing a vehicle without a motor vehicle sales finance license is a serious matter to the OCCC and can result in a $10,000 fine! This is not just a scary monster either. Many dealers have been assessed this fine for financing without a license. It is very important that you obtain your OCCC license if you're going to offer financing to your customers or arrange financing for your customers through third parties.
What is an MVSF License
So, what is an MVSF license? MVSF licenses are authorized by chapter 348 of the Texas Finance Code.
There are three basic types of business entities that require the MVSF license. Click on each box to learn more.
Originators. Another word for a retail seller (aka, dealer). This is the person who ORIGINATES the contract.
Holders. Typically finance companies, banks, or credit unions, TO WHOM the retail installment contract is assigned.
Buy-here pay-here dealers. A combination of being the originator and also the holder on installment contracts.
The same MVSF license is required for all three types whether you're a retail dealer, finance company, bank or credit union, or buy-here pay-here dealer.