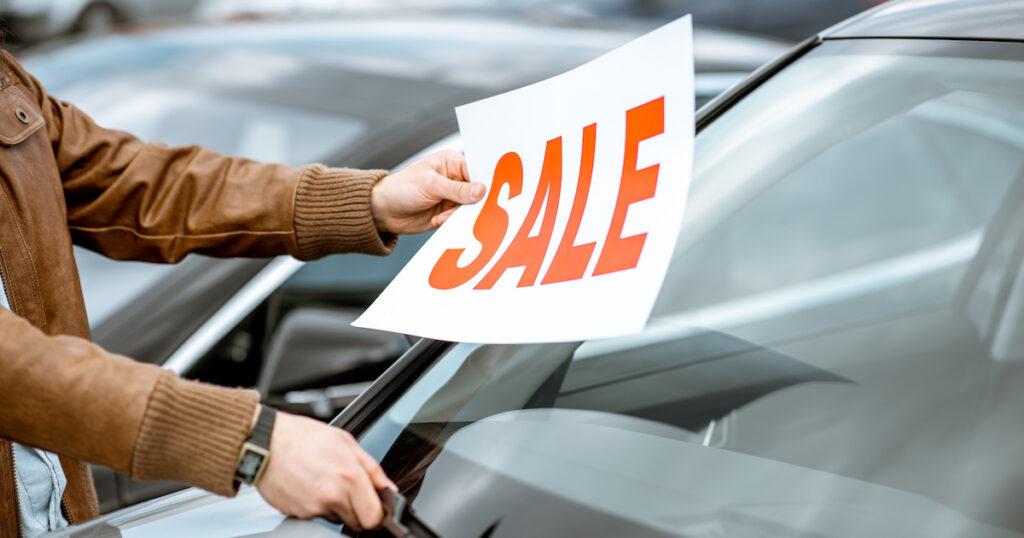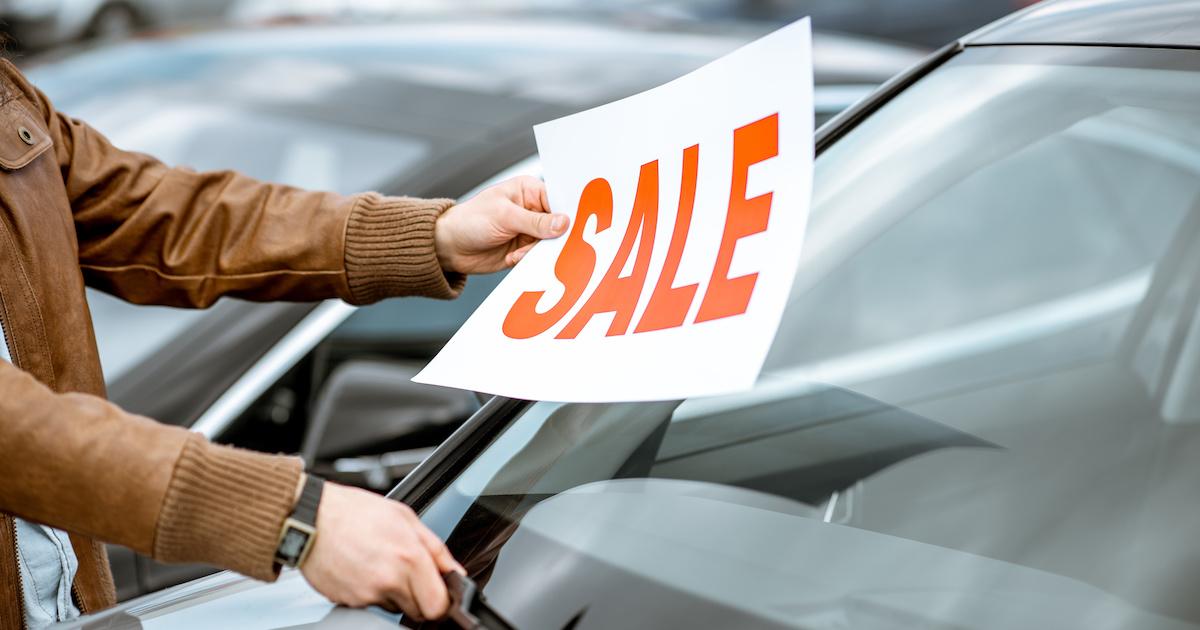 Advertising is any oral, written, graphic or pictorial statement made in the course of soliciting business. Everything you see listed here constitutes an advertisement and are subject to advertising rules and regulations.
The most important provision of this chapter is to let you know there are rules and laws guiding what you may and may not say in advertising.
Enforcement
Advertising rules are enforced at both the state and federal level.
At the state level enforcement is by the Texas Department of Motor Vehicles Enforcement Division.  State enforcement resources in this area are primarily used to resolve advertising complaints from consumers and from other dealers.
At the federal level, both the FTC and CFPB have jurisdiction. Federal enforcement actions are very rare. But they are very serious and very expensive.
General Prohibition
A good baseline to keep in mind is the general prohibition which states:
"A person advertising motor vehicles shall not use false, deceptive, unfair or misleading advertising."
Better safe than sorry. If you're unsure you may want to have an advertising specialist familiar with the TxDMV advertising rules review your ad copy prior to printing or recording it.
Common Violations
So, let's get started with some of the most common violations.
Trigger terms
This means you're advertising a down payment, or a monthly payment, or the period of repayment without including the required information. For example, if a down payment is advertised, then the number of months to make the repayment, the monthly payment and the APR must also be included in that ad.
Discounts on Used Motor Vehicle
It is a common violation to advertise a savings claim or a discount offer on a used motor vehicle.
Unlike a new motor vehicle which has an MSRP as a baseline, a used vehicle has no such baseline value and therefore the discount offer or savings is not valid, according to the law.
Everyone is Approved
It is a violation to advertise statements such as "everyone approved", "we finance anyone" and similar statements that represent or imply that no prospective credit purchaser will be rejected because of his inability to qualify for credit. The law basically takes the position that these are untrue claims. Certain similar statements are, 'all applications accepted' and 'no credit application refused.'
Vehicle ID
When the price of the vehicle is advertised, you are required to identify the vehicle by model year, make, model line and style or model designation.
Loaded
Thinking about using the term "loaded" in your ad? Well if the price of the vehicle is also advertised, you are required to list the optional equipment included on the vehicle.
Sales price NOT Actual Price
Featuring a sales price that is not the price for which the vehicle will be sold to any retail buyer.
Keep this rule in mind: the price can go down, but not up. This is most common in situations where a retail dealer working in the subprime space is required to pay a special finance company a 'discount rate' or an 'acquisition rate' in order to get the company to buy the customer's contract. That cost may not be added to the price of the vehicle. A vehicle can only have one price. Do not have different prices for cash vs. credit. Internet only pricing is not permitted.
Guaranteed Trade
Advertising a guaranteed trade in amount or range of amounts, which is prohibited.
"Mouse Print" Disclaimers
Avoid advertising "disclaimers" that are not clear and conspicuous, sometimes referred to as "mouse print." The law takes the position that a disclaimer needs to be presented so as to be readily noticed and understood.
Wholesale Prices
It is a violation to use advertising terms such as "wholesale prices" and "wholesale to the public" in connection with retail sales. A wholesale transaction is not a retail transaction.
Best Price
This advertising violation that is exceedingly common. You'll often see terms such as "lowest price," "best price," or "best deal." These are prohibited.
Vehicle Possession
To legally advertise a used vehicle for sale you must have both the vehicle in your possession and have the title assigned to you.
Name Your Own Price
Additional advertising terms that are prohibited include "write your own deal," "name your own price," "name your own payments", "everybody financed," "no credit rejected" and "we finance anyone."