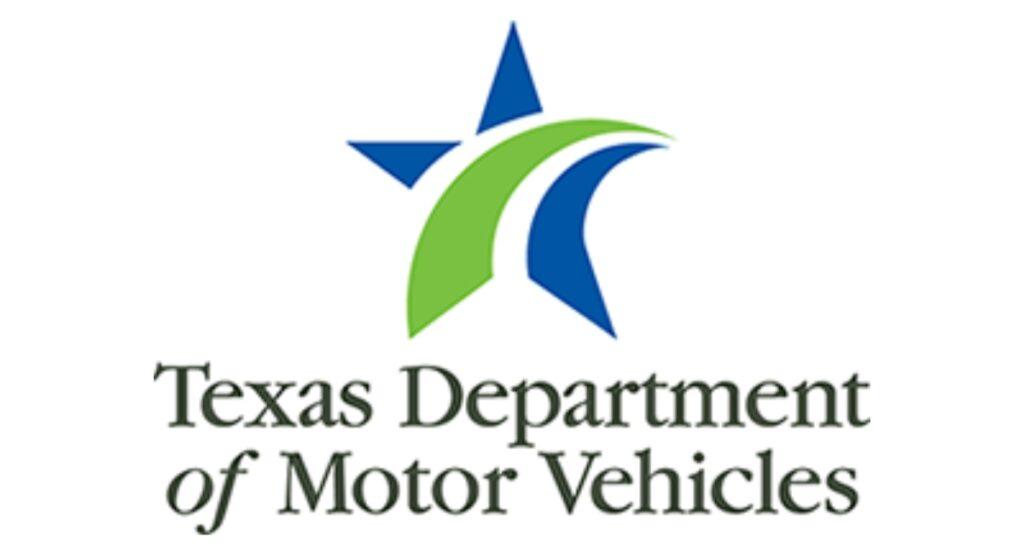 This is one of the most important topics to understand when thinking about becoming an  automobile dealer in Texas.  We are going to talk about TxDMV enforcement. As its name implies, the Texas Department of Motor Vehicles Enforcement Division has enforcement authority over licensed dealers.
Throughout this course we have discussed and reviewed many of the rules and regulations the department enforces, and we have pointed out some common violations. Here you will find a link to the TxDMV Enforcement and Investigation Disciplinary Matrix.
As you can see, many of these rules carry a very stiff penalty including license revocation.
The agency investigates all customer complaints. Historically about 75% result in no violation found or a warning letter being sent to the dealer.  However, it is the dealer's responsibility to know the rules and laws associated with having a GDN.
Now, let's discuss what happens if a complaint is filed against your dealership or you find yourself in a TxDMV investigation.
The Investigation Process
Investigators may issue tickets for minor violations, and these are called a Notice of Violation or NOV. More serious matters can result in what's called an NODD or a Notice of Department Decision. More on that in just a moment.
The first step in an investigation is usually a request for records from the Enforcement Division. You are required by law to comply with this request. Click on the icon to view an actual Request for Records.
The Investigation Process (Cont.)
If a violation is found, you'll receive a Notice of Department Decision or NODD. Now you MUST RESPOND IN WRITING to the NODD within 26 days if you want to attempt to negotiate a settlement with the agency – which is something you definitely want to at least keep open as an option – or, if you wish to request a hearing on the matter.
You may want to seek professional legal assistance with experience in this area as soon as you receive an NODD.
If you do not either pay the civil penalty listed in the NODD or respond in writing within 26 days as we talked about, the decision will become final.
Most matters are actually settled by an agreement between you and the enforcement attorney. If an agreement cannot be reached, and you submitted a request for an administrative hearing, a hearing date is set and the case will be heard before an ALJ (or an Administrative Law Judge) of the State Office of Administrative Hearings, often referred to as SOAH.
Current Address Requirement
It is critically important to keep your mailing address current with TxDMV. In order to negotiate a settlement or request a SOAH court hearing YOU MUST RESPOND to the NODD within 26 days.
If they send notification to your address and it's not your correct address, you'll never have a chance to dispute the findings of the NODD. 
MORAL OF THE STORY, you can't just ignore calls, letters, email or any other communication from TxDMV enforcement. Failure to respond may result in license revocation.
There is a great resource offered by the agency called a dealer inspection report. This can be used to self-check your dealership on lots of different compliance issues.