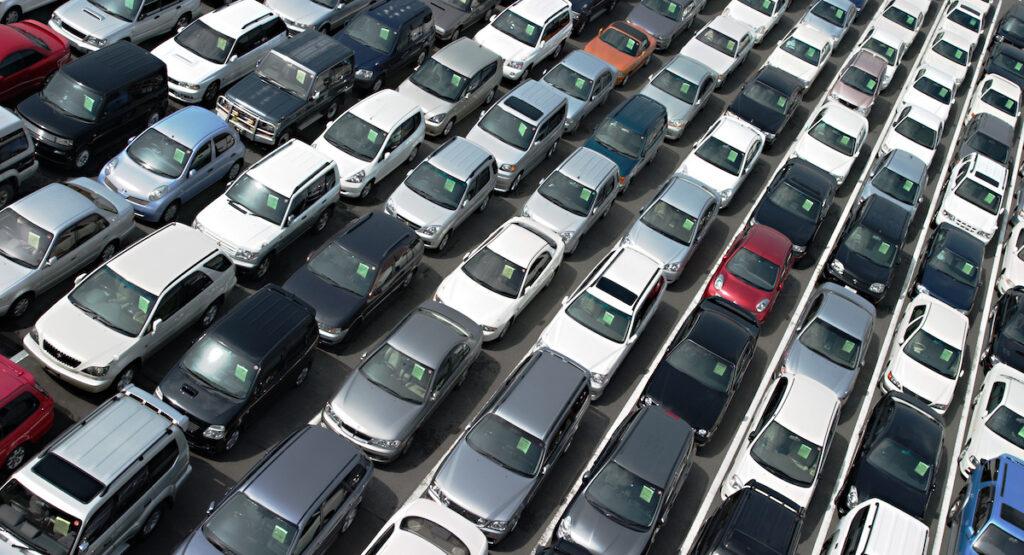 When you have your dealership set up, you're going to need to acquire some inventory to sell to your customers.
First thing to keep in mind – from a regulatory perspective – is that you are responsible for the actions of your agents per the Dealer Agent Rule. An 'agent' is someone whom you authorize to buy or sell for your dealership.
You must provide a written authorization for any individual you allow to buy or sell vehicles for your dealership – including any employees. These authorizations must be kept on file. You also must verify that any individual you WHOLESALE with has the authority to buy/sell on behalf of that dealer.
Authorized Agents
Long story short, don't share your P number with your buddy down the street! Don't let unauthorized agents have your eTAG password or print out eTAGs under your dealership.
You want to be aware that there are lots of fraudulent schemes out there where unscrupulous operators will offer to allow you to sell – as an unlicensed dealer – under their P number. These schemes are always illegal and are a very bad idea!
Similarly, when you become a licensed dealer, you DO NOT WANT to share your P number with anyone. Anybody who wants to be a dealer in Texas must acquire his or her own P number. You will be held accountable for any violations that occur against your license.
Where Do You Get Your Cars?
Many dealers purchase from wholesale dealer auctions. These are dealer-only auctions not open to the public. These auctions can be in person or online.
Dealers also purchase from licensed wholesale dealers. These are dealers who have a license to sell only to other dealers, and not retail.
You can get vehicles in some cases from new car stores who like to sell their trade-ins directly to used car dealers. Franchise dealers also occasionally have bid sales where you may purchase vehicles. 
You can get vehicles from trade-ins from your customers who are there to buy a car from you. You can also buy directly from the public using any number of resources.
One word of caution when purchasing from the public or accepting a trade-in. Be careful to make sure that the vehicle you're acquiring has a clean title history and the individual selling you the vehicle has true ownership of that vehicle! While it is not required, we recommend you run a title check from the TxDMV website if you are buying a vehicle off the street. There is a brief video in the pre-licensing course that will explain how to run a title check.